Insurance Choice Awards — 2017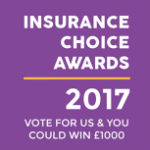 We're an Insurance Choice Awards 2017 Finalist!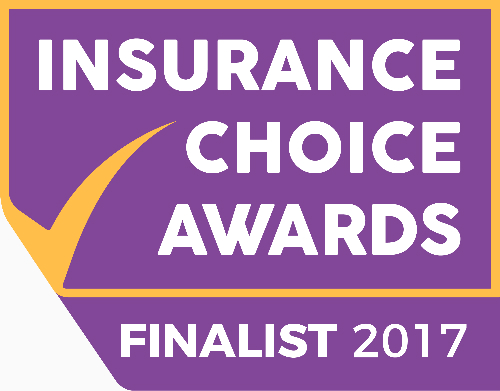 We are thrilled to announce that we've been named a finalist in the Insurance Choice Awards 2017 for "Best Student Insurance Provider."
Run by Smart Money People, the Insurance Choice Awards are voted-for by consumers, and help to find the most customer-centric insurers in the UK. They are fast becoming a go-to reference for consumers looking for great insurance products and service. Over two million UK consumers are expected to come across these awards in 2017.
WIN £1,000 — Vote for us in this years Insurance Choice Awards, for your chance to win a £1,000.
What would you spend it on?
Martin Nugent, Managing Director of Cover4insurance — "We are delighted to once again be nominated for "Best Student Insurance Provider" an award that we won last year. As a company, we are always trying to simplify the process for the customer whether that's the booking process or making a claim we constantly want to get better and make things easier for customers. The feedback that we've received from this process has supported our belief that being customer focused is the best way to improve."
Mike Fotis, Founder of Smart Money People said, "We set-up the Insurance Choice Awards to help UK consumers find the very best insurers in the market. The standard this year has been particularly high, and so I'd like to congratulate Cover4Insurance on being named a Finalist."
Voting for Finalists continues until the 1st October, and we'll find out if we're a winner on 12th October at the awards ceremony event in Mayfair.