Hazardous Sports & Activities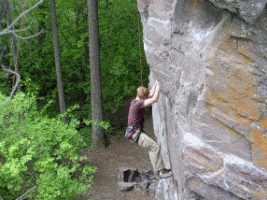 Our Sports and Activites cover can be added on to our travel insurance products meaning that you can get involved in amateur sports and other hazardous activities such as snorkelling, horse-riding, jet skiing etc, without worrying about the risk of personal injury or medical costs. Though they're fun and can be a great experience some sports and activity holidays can put you at risk of getting injured, which means you need to make sure you have insurance that will cover your emergency medical costs when you're doing these sports and activities.Get A Quote
Our Grade 1 list of sport and activities are covered as standard on our Single Trip, Annual Multi-trip, Backpacker and Study Abroad Insurance, meaning that there are 50+ sports/activities you can take part in without selecting additional sports/activities cover. However, if you plan on doing a high risk sport or activity while you're away, have a look at the grading below. Adding the right sport cover on to your travel insurance is quick and easy.
Get an online quote now or call 0161 772 3395 to talk to someone in our UK call centre.
Am I covered for Wintersports?
No- our wintersports cover is separate to our sports and activities cover. If you're going Skiing, Snowborading etc, take a look at our Wintersports cover which comes with the additional benefits and ski hire and equipment, piste closure, avalanche for example.