1 min read

Travel Safety Tips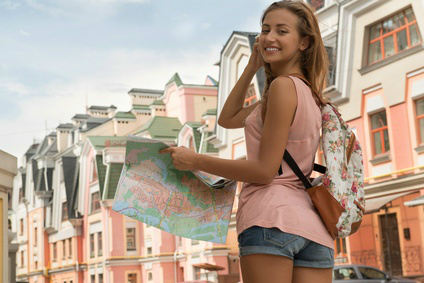 HOLIDAY TRAVEL TIPS
Here at cover4travel.com we want you to fully enjoy your holiday, so we have included these few helpful travel hints
Never leave your belongings unattended or with strangers, especially at airports or on the beach. Also never leave them in view within vehicles.
Leave in plenty of time to get to the airport/port by the earliest stated check-in time, allowing for the time of day, weather and the latest available travel information.
If you are taking valuable items such as jewellery or camcorders on holiday, you should insure them under an All Risks insurance or your household contents insurance.
Do not pack valuables, money and fragile items in the baggage that you intend to check-in at the airport. Keep them with you at all times during your journey.
If you need regular medication, take enough with you to last your holiday. You should also take an extra supply that should be packed separately in case you lose your first supply.
Check your baggage for damage each time you reclaim it.
Think before you dive into water, check the depths of swimming pools and the sea and only dive if you are sure the water is deep enough and never after alcohol or a heavy meal.
The sun abroad can be much more powerful than you are used to at home, particularly if you are on the water. To prevent sunburn and sunstroke, use plenty of high factor sun cream and take care not to stay out in strong sunlight too long.
Check that the tap water is safe to drink. Unless you know it is safe, always drink bottled water. Avoid ice in drinks, or cold food such as salads that may have been washed in tap water such as salads.
Remember simple first aid remedies and medications can reduce or eliminate your need to take up valuable holiday time seeking treatment.
Make sure all passports, visas, vaccinations and health requirements are up to date, and be sure to take all necessary documents with you.