1 min read

TV Licence - Do I need one?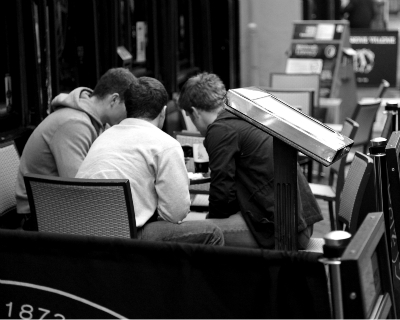 One of the most heavily debated topic surrounding student life; whether or not you actually need to purchase a TV licence whilst living in student accommodation?

The simply answer is yes.
Some universities already have a TV licence set up for the communal areas of your accommodation, such as the living room, however your personal rooms will not.

In order to legally watch live television or BBC iPlayer on mobiles, games consoles and other devices you must purchase a TV licence. However, DVD's and other on demand catch up services, excluding iPlayer, do not require a TV licence.
But Remember...
A TV Licence is per household, not per person or per block!
Buy your TV licence from the Official TV Licensing website.
Failure to buy a TV licence can result in up to a £1000 fine!