2 min read
11th November 2022
Best Student Insurance Award Winners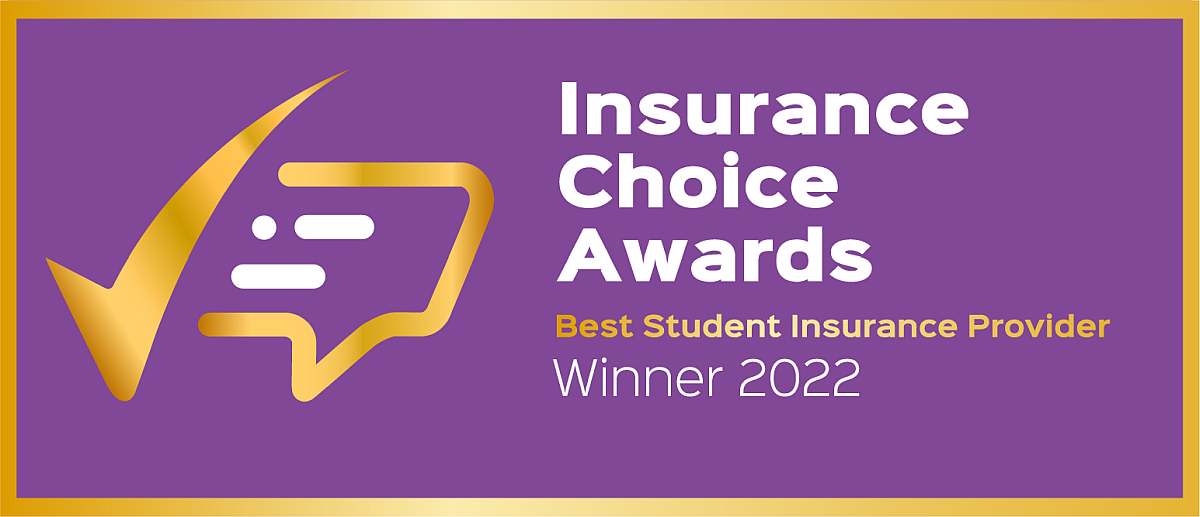 With the greatest of pleasure, we can announce that we were awarded the title of 'Best Student Insurance Provider' at this year's Insurance Choice Awards.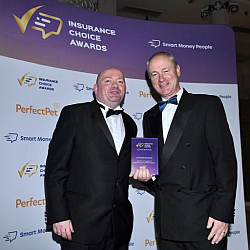 We won thanks to votes from our loyal customers. A huge thank you to all those who voted for cover4insurance.com, enabling us to win this prestigious award. We couldn't have done it without you and your support.
We're looking forward to satisfying all our customers' insurance requirements and make cover4insurance the insurance broker to be with, for the insurance seekers, who value great customer service at an affordable insurance policy.
Over the past year, we've been developing our insurance products so we can more efficiently meet our customers' needs, not just in student insurance but also with the following insurance products:
About Cover4Insurance
Cover4Insurance has been insuring students, graduates, and young professionals for over 25 years and is chosen by several of the UK's leading educational establishments and private sector accommodation providers to insure their residents.
Over the years our range of insurance products, have developed quiet a reputation as being innovative in the market. Providing covers that are tailored to the needs of the individual client.
With our fresh approach of looking at each relationship as a long-term partnership that can be nurtured and developed together, we believe that we can provide you with a service that is second to none, as we take pride in the fact that we listen to our customers to ensure that our product, claims service and working practices remain relevant in today's market. By doing this we believe that we will continue to deliver excellent customer service whilst also remaining as competitive as we have always been.
Please visit: .cover4insurance.com
---
You may also like to read: