2 min read
15th January 2019
How to protect yourself from a scam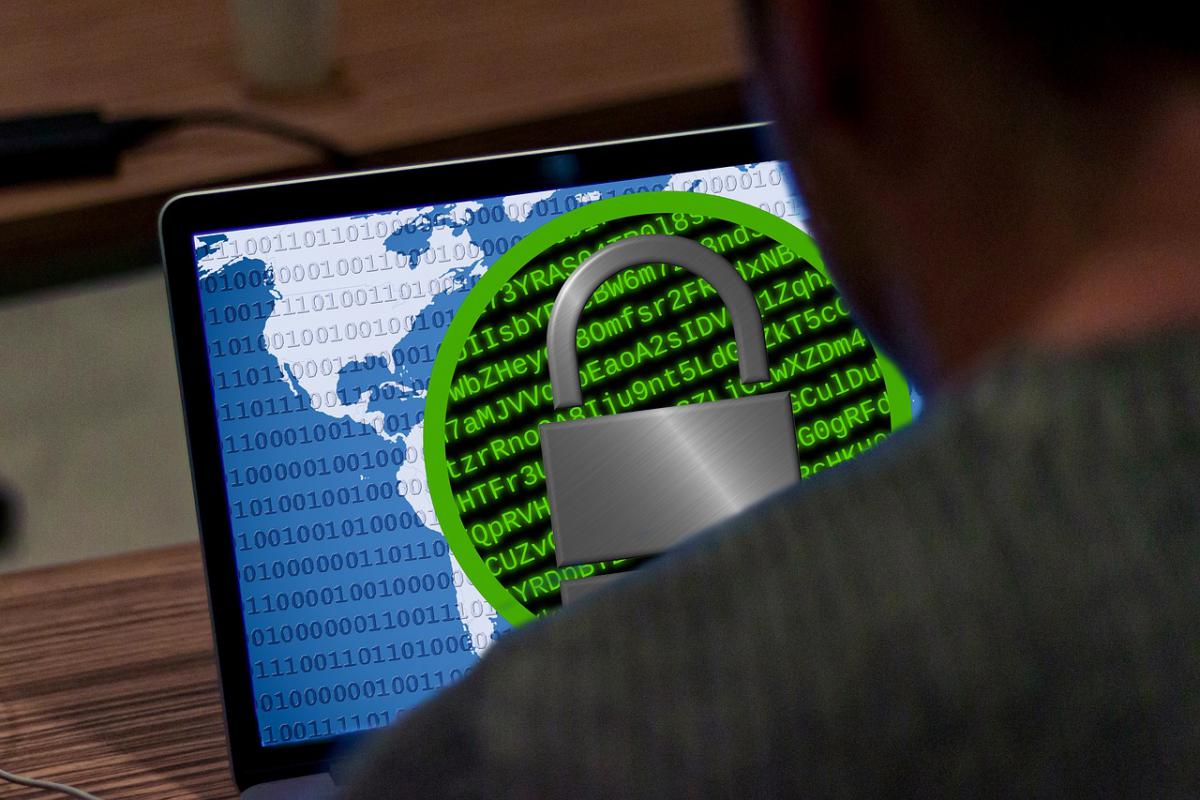 Scammers
Scams and scammers are getting more creative by the day, making it more and more tricky to spot at first glance. Scammers will often use fake emails or advertisements, to direct you to a fake lookalike website where they can get your personal details as you think it is a legitimate website. They do this to get your personal details so that they can access your money unlawfully.
You should always be on your guard when receiving communications online and offline that are asking for personal information, even if the communication seems genuine it might not be.
How to protect yourself online:
Emails:
Scammers will often use fake email addresses to try and steal your personal information.
What you should look out for:
Email address being a variation of your bank, broadband providers address or any other online account you hold.
Poor spelling, grammar and presentation
Non- personalised greeting (Hi Customer)
Incorrect URL – hover over the link to check it
Unfamiliar attachments
Dodgy links – altered URL's with spelling errors or random numbers
Tip: Before you enter any details online make sure the website shows a "padlock" logo and has "https" before the address in the address bar at the top of the web page.
🔒 https://www.cover4insurance.com/
Phone calls
What you should look out for:
If they make it sound urgent and insisting that you need to act now.
Any request for you to transfer your money into another account.
Any request to provide personal information such as you card or pin number.
Caller may also try and confirm some of your information to build trust.
Tip: Offer to call them back using the number on your last bill or the back of your card. If they say it won't be possible to get through or it has to be dealt with by them then hang up as it's a fake call.
Text Messages
What you should look out for:
Be wary of any web links in text messages as these could contain virus that infects your mobile phone or device.
Requests for financial or personal information
Link requiring bank account verification
Request to call an unfamiliar number
Tip: If you receive an unusual text message from your bank or a company then call the main customer services line for the bank or company.
General tip
Try and create unique passwords and logins for each site that you use. Then if one is hacked your other passwords won't be compromised.
You May also like to read: