Moving in to your Student House: The Checklist
Moving in to your Student House: The Checklist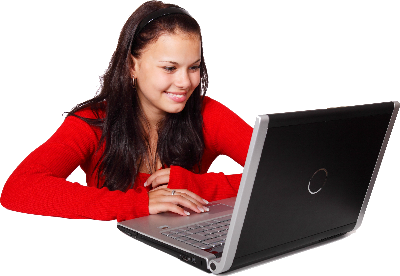 If you haven't got contents insurance get it now. You'll need cover for the contents of your room and (possibly) separate cover or premiums for high risk items like laptops, iPads/tablets, mobile phones and bikes.
If you are paying for your own gas and electricity, take meter readings.
Contact the gas and electricity companies and give them the meter reading and the date you moved in. This should ensure you don't get charged for energy used by the previous occupants.
If you're in a joint house ask the gas and electricity companies to put all the housemates names on the new bill. This will ensure that just one housemate doesn't get billed for everyone.
Contact the telephone company and do the same. Always ask for an itemised bill so you don't all end up paying for someone else's premium rate calls.
Check the house thoroughly to ensure that you are happy that is in the condition it was when you agreed to take it.
Take pictures as evidence and report any damage to the landlord or agent immediately. This includes fire blankets and extinguishers that may have been tampered with or used as well as any damage. If you don't, they'll blame the damage on you and keep some of your deposit at the end of your term.
Check that there are enough keys for each of the housemates (both Yale and mortise). If not, get the landlord to cut some extras.
|
|