1 min read
4th October 2019
Office Insurance
Working from separate business premises or home, having the right insurance cover for your office is essential. At Cover4Insurance we understand that every business no matter how big or small is different, so we offer policy options that you can be tailored to your company's requirements.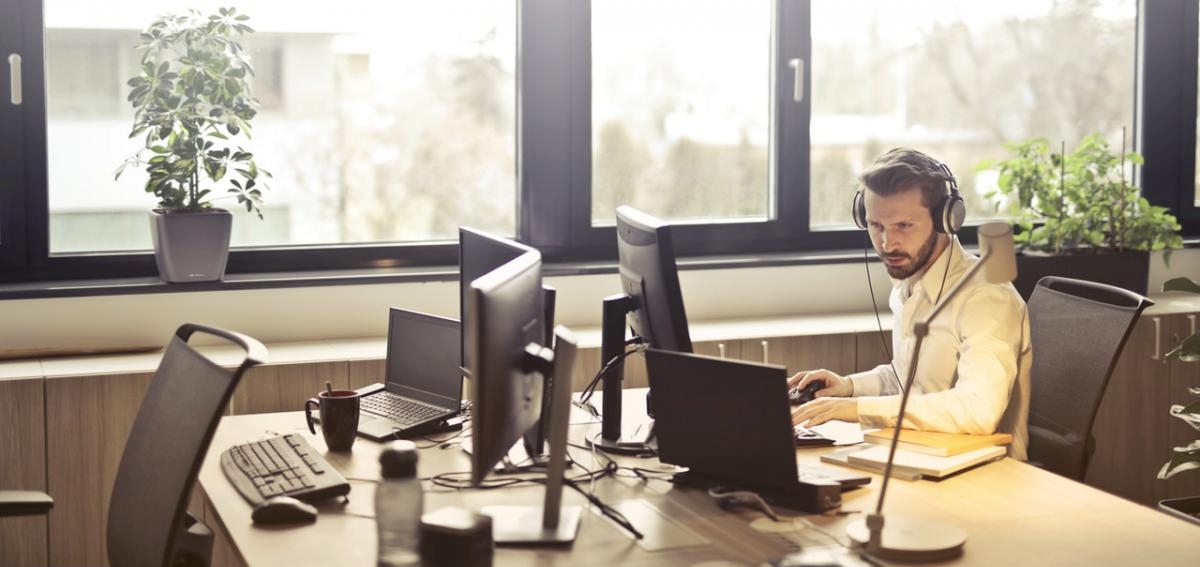 What's does office insurance cover?
Office insurance could protect your business against unexpected events related to your workplace. This could include cover for the loss of or damage to your equipment in the event of a fire, flood or theft at your premises. Office insurance could also protect your business against the cost of any legal claims made by your employees or the public.
What kind of office insurance do I need?
There are four main areas of insurance that you should consider if your business operates from an office:
1. Buildings & Contents: These will cover your premises and equipment
2. Public & Employers Liability: These will cover the people your business comes in to contact with namely the general public and your employees. If your business has one employee or more, you'll need employers' liability insurance as it's a legal requirement. If you have customers on your premises you may want public liability insurance.
3. Professional Indemnity: This will protect your reputation. If you provide advice or professional services to clients, such as accountants, architects and lawyers, professional indemnity insurance is there to protect you if a client sues and makes a claim against you for a mistake in your work. It covers the legal costs and expenses needed to defend your business.
4. Business Interruption: Helps to protect your finances as it covers you against events that might stop your business from trading for a while. Such as an essential machine breaks down.
---
You may also be interested in: