2 min read
25th February 2020
Service Message - Coronavirus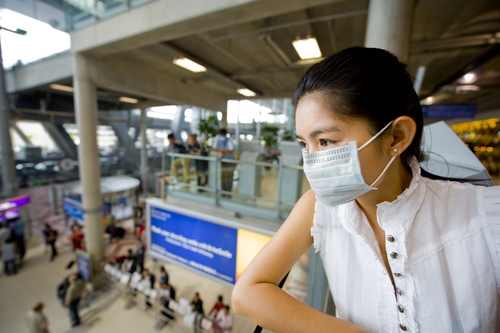 SERVICE MESSAGE - CORONAVIRUS
Many customers are rightly concerned about the potential impact of the developing situation with coronavirus and how it may impact our service to them as customers of Cover4Insurance.

We are providing this update to reassure our customers and to inform them how we will continue to provide support if the situation escalates.
Keeping Our Business Running
Over the last few years, we have been investing significantly in systems and infrastructure so that our business can continue to operate under many different scenarios. Enabling our staff to work easily from home is key in the event the government recommends large scale self-quarantine.
Telephony – we will continue to support our customers on the phone and can take calls anywhere as we have a Cloud-based phone system which can deliver calls to our staff wherever they may be at home or in the office.
Booking systems– our booking systems are all web-based and can, therefore, be accessed from anywhere by customers.
Customer Service - we have secure remote access for authorised personnel to our computer servers so we can continue to access and respond to all customer queries such as emails, renewals, policy bookings, etc meaning we can continue to work regardless of location
IT Equipment and Infrastructure – we have re-equipped our staff, so they can work remotely and securely with modern devices and upgraded our security infrastructure to cope with the load of our people working remotely and to ensure this can be done securely.
Will I Still be Able to Buy What I Need?
Yes, we are in regular contact with our key partners such as insurers, claims teams, web developers and phone suppliers to make sure that that they also have contingency plans in place to keep us trading.
At present we expect our services to be largely unaffected.
However, we believe that, if the spread widens or is sustained, staff shortages may well occur in our supply chain which may slow down turn around times for some more complex insurance products. If you have a time-critical insurance product that you require it may be a good idea to contact us earlier than normal so that we can help get the correct cover in place for you.
For more information on our travel policies and how they relate to the coronavirus and COVID–19 please click here.
---