2 min read
25th February 2020
Student Homes At Risk Of Burglary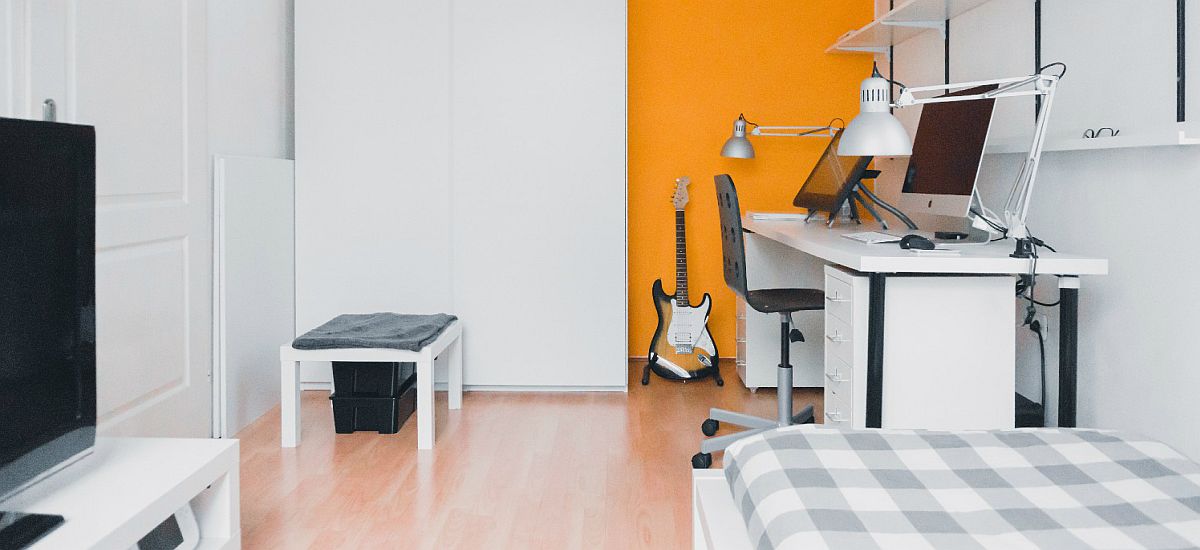 Students occupying shared residential houses are particularly at risk of burglary. These houses invariably have more than one TV, computer, music system, etc; and security measures may well be lacking, providing ideal opportunities and rich pickings for criminals.
Avoid becoming a victim, follow this simple advice.
Whether you are living in a University Halls of Residence or other shared rented accommodation many of the points listed below will apply:
Lock your study/bedroom doors, in Halls, even when visiting the bathroom or kitchen.
Do not put your room number or name on keys as they can get lost.
Keep valuable items away from windows and out of sight.
Ensure that door and window locks are of a good standard and make sure the property is secured every time you go out.
Check doors are locked at night - don't assume somebody else will do it.
Don't assume there is another tenant in the house - check.
Close your room curtains if you are going out for the evening, and leave a light or radio on to give the impression the room is occupied, particularly in the ground floor rooms.
Pester your, landlord, to fix any locks or improve security where needed - individual rooms should be fitted with locks. Ensure your room is secured if you are holding a house party.
Remember - your friends probably won't steal from you, but his/her friends might!
If you decide to fit an alarm, ask the local Police Crime Reduction Officer for advice on a suitable NACOSS approved alarm.
Take anything valuable home with you during the vacation - the thieves will be aware that the majority of students are no longer resident in the area.
If you are part of a Neighbourhood Watch Scheme ensure your coordinator is aware that you are away.
Record the serial number, make and model of all your electrical and other items. Personalise items so that they are easily recognised. Take photographs of valuable items. Mark them with ultra-violent pens for proof of ownership.
Only bring necessary possessions to the University.
Get Insurance - Cover4Insurance offers a range of insurance policies aimed at students living in shared houses, flats or halls of residence.
Useful Links:
---
You may also like to read: