2 min read
18th March 2020
What Is Professional Indemnity Insurance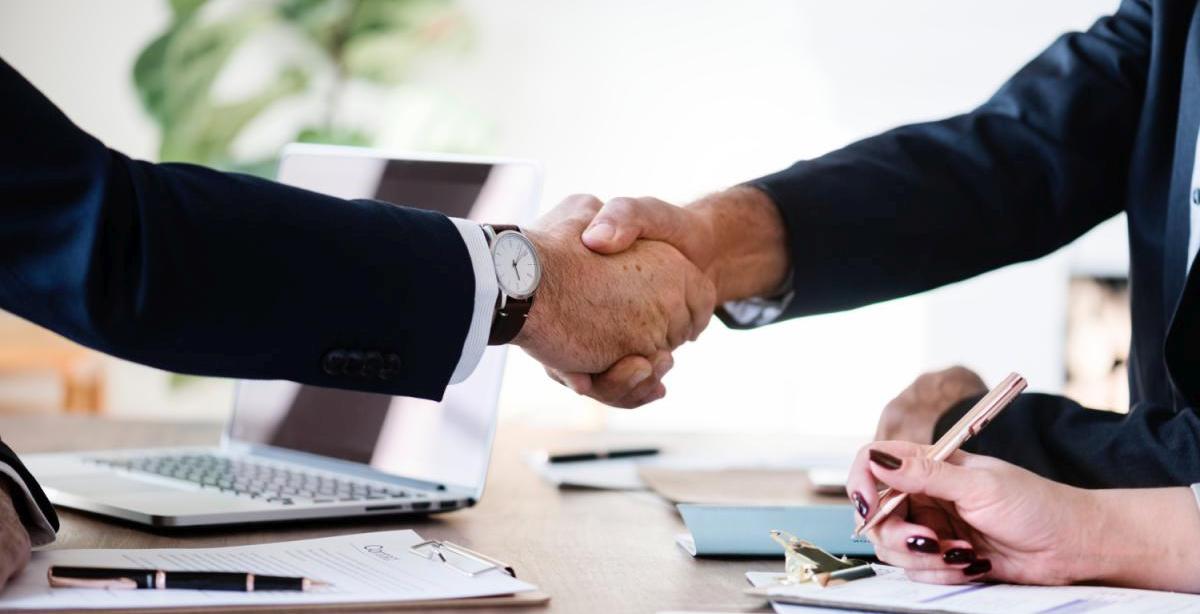 What Is Professional Indemnity Insurance?
Professional indemnity insurance is liability insurance that covers businesses in the event that a third party claims to have suffered a loss as a result of professional negligence.
What Are The Minimum Professional Indemnity Insurance Requirements For Firms?
The Financial Conduct Authority Recommends:
Specified minimum levels of indemnity for both a single claim and aggregate claims per annum.
For IMD firms, the minimum limits of cover (set out in Euros) must be met at the date of taking out the policy and the date of renewal.
Continuous cover since the start of your firm's authorization. The policy does not contain a specified start date which excludes business conducted after the firm was authorized but prior to the specified start date (which is called a retroactive start date).
A policy excess (retention) that is no higher than the minimum level specified.
Cover in respect of Ombudsman awards made against the firm.
The policy details are reported correctly on the Retail Mediation Activities Return (RMAR), which is the relevant FCA regulatory report.
Why Is Professional Indemnity Insurance Important?
It provides additional financial resources from which firms can pay justified claims.
It helps to prevent insolvency and excessive claims on the Financial Services Compensation Scheme, which is funded by firms that are still trading.
For insurance intermediaries, it is required by the Insurance Mediation Directive (IMD).
How Do I Get Professional Indemnity Insurance?
What Do Insurers Look At Before Providing Cover?
Insurers assess risks differently but often look at four areas of an authorized firm's business when calculating the premium:
the total income;
the required limit of indemnity & level of excess;
the risk profile of the business;
the type of business.
When Do I Need To Notify My Professional Indemnity Insurance Insurer Of A Potential Claim?
It is good practice, that firms should notify their insurer, of a potential claim, at their earliest opportunity. Firms should check the terms and conditions of their individual insurance policy for specific information on their insurer's notification requirements, especially if failure to notify (or late notification) causes adverse repercussions such as withdrawal of insurance cover.
---
You may also like to read: