2 min read

Tips On How To Write A Curriculum Vitae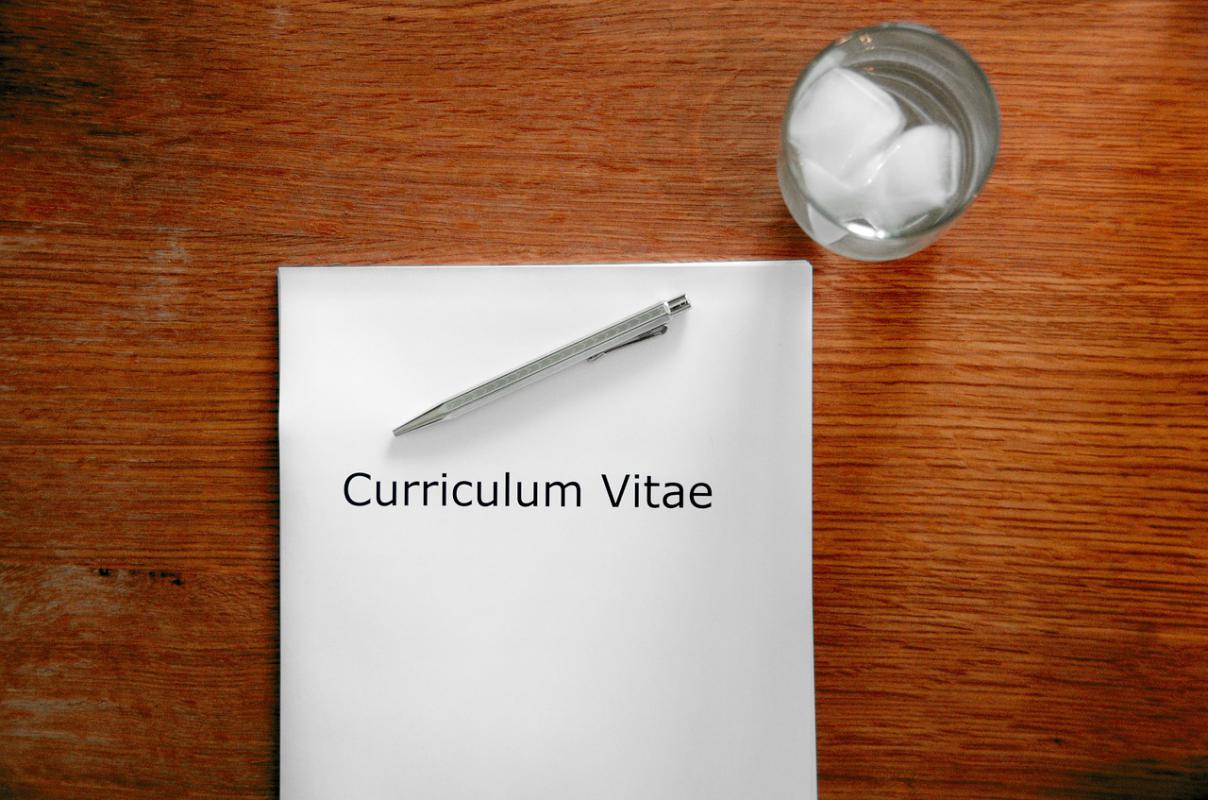 Tips On How To Write A CV
Whether you are in or out of education you will have come across the word CV (Curriculum Vitae). CV's are your first introduction to a potential employer. Their is plenty of careers advice out there but with a million different websites offering different ways/methods on how to write a CV the process can become quiet daunting. That is why we have produced are useful summary of tips below so you can include all the key information an employer will be looking for when writing your CV.
Open with a personal profile/statement about 3 or 4 lines long stating a little bit more about yourself that makes you standout.

Make sure your CV is relevant to the job you are applying for, if its not amend it so that it is.

Stick to 2 sides of A4 paper, no more. A CV is not an essay, you can elaborate in your cover letter or interview.

Stick to size 11 font. Do not make it size 8 and cram more in employers won't read it they like to scan the document and highlight relevant information - i.e. skills they are looking for or areas to talk about in an interview.

Keep the CV neat and easy readable use bullet points to break your CV down.

Include education straight after your personal opening statement, your most recent education first then down to the oldest.

Show how your skills link in to the job requirements you are applying for. For example the job you are applying for requires 'ability to manage a group'. You could place in when you were team captain at a sport, or when your employer left you in charge, or when you managed an academic project with peers.

Try and use headings that stand out, an employer may only scan over your CV so making important information bold and clear could attract him.

Include any information that could separate you from others. Things such as you winning an attendance award in college may seem irrelevant; however you are aiming to sell yourself with the best possible impression.

Make sure your referees are reliable and know you very well. Try and have an academic and an employment reference. Having extra references is also a positive as your main two references may be unable to deal with your reference, or busy at the time of the reference being required. Remember if an employer is interested in you, they are likely to contact your referees to confirm information you have told them.
Take into consideration when writing your CV that an employer may read hundreds a day. When you have completed your CV re-read it and see if it sounds interesting to you. If it does maybe and employer will find it interesting too. If you do not get the job do not be disheartened, just keep applying and applying.
If you keep getting knocked back it could be due to a lack of experience in the market. Maybe consider applying for jobs lower down in the company and work your way up. This will show a good work ethic and also show other employers you have the ability to work your way up.
You may also like: