2 min read
21st January 2020
Bricklayer's Insurance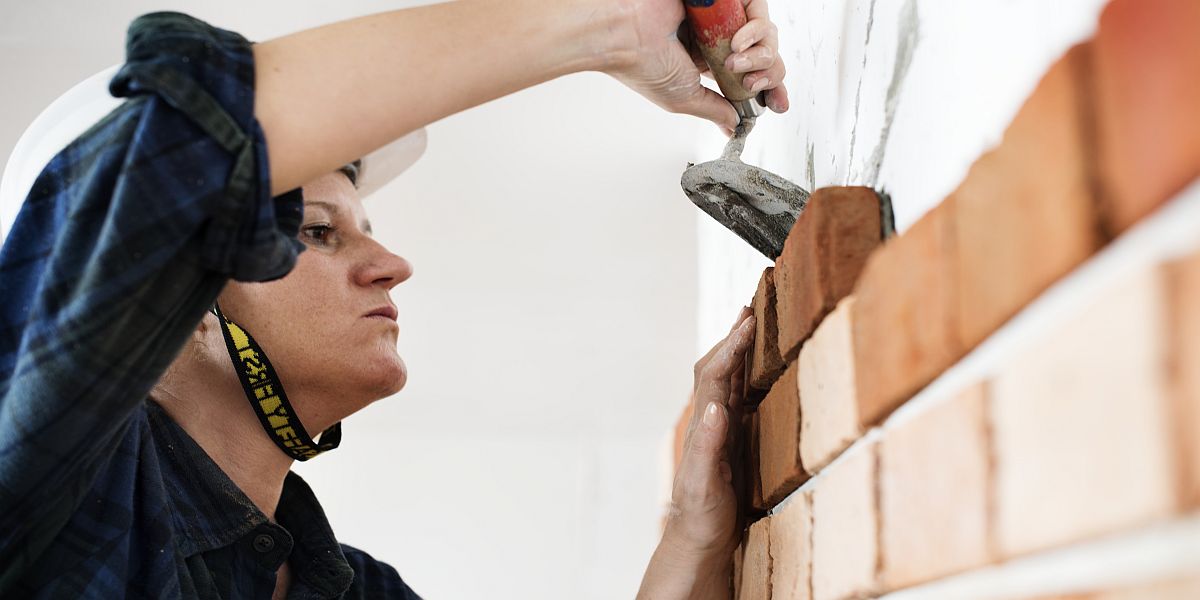 As a bricklayer you will need to purchase cover for Public Liability insurance, we also provide you with the option to add on Employer's liability insurance if you employ any staff. Employer's Liability is a legal requirement in the UK with the current minimum legal requirement being £5 million to cover your employees against bodily injury, illness or disease sustained during the course of their employment.
You can also tailor the product further to include cover for Contractors All Risk. Contractors All Risks insures your own and hired tools and materials against loss, theft, and damage.
At Cover4insurance we want to make purchasing insurance as simple as possible for you which is why we provide an online quote solution where you can add on employer's liability and contractors all risk cover to your personal liability cover to provide one policy with one renewal date.
For people that prefer to speak to a person about there insurance needs, we provide telephone support via our Manchester-based help centre. They can be contacted on 0161 772 3382 Monday to Friday between 9am and 5pm except for public holidays
Why choose us for your bricklayer insurance?
Get a Quick Quote in under a minute.
Complete your insurance application in less than 5 minutes.
Instant cover is available.
A simple and secure online booking process.
What type of cover do you offer?
Public Liability – up to £5,000,000.
Employer's liability – up to £10,000,000.
Contractors All Risk – up to £250,000.
Public liability insurance for bricklayers
At the centre of a bricklayer's insurance policy will normally be public liability insurance, it's often seen as a vital cover for bricklayers and most other trades, as it can protect you if someone is injured or their property is damaged due to your business. For example, a member of the public trips over some cement bags you left on the floor and injures themselves, they may sue you for compensation, or you knock a loose brick off a wall onto someone's head and they make a claim against you for any injuries suffered.
Public liability cover can normally be set between £1 million and £5 million for bricklayers and other tradesmen, to protect you against any costs incurred.
Employer's liability insurance for bricklayers
Employer's liability insurance is a legal requirement if your bricklaying business has employees. It covers claims made against you by an employee or former employee for injury or illness caused by their employment.

Contractors All Risks
Contractors All Risks insurance is an optional cover that builders often buy in addition to their public liability policy. The key feature of a Contractors All Risks policy is that it insures your tools and materials against loss, theft, and damage.
As a bricklayer, it is likely that you have some pretty expensive tools and materials. These can be pricey and time-consuming to replace. That's why many bricklayers choose to include Contractor's All Risks cover. The policy can include cover for:
Own plant, tools, machinery, and equipment.
Hired-in plant, tools, machinery, and equipment.
Employee's tools and effects.
---
You may also be interested in: