1 min read

Dyslexic Students Starting University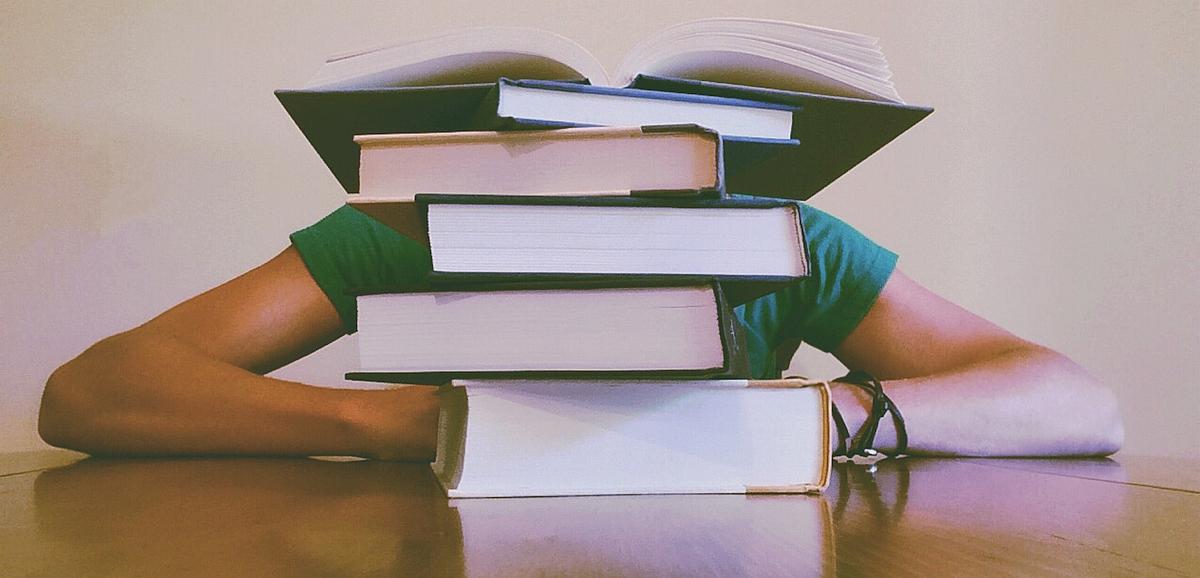 If you're a student with a learning difficulty, health problem or disability then you can apply for the Disabled Student's Allowance (DSA). This allowance will be as well as your student loan and does not have to be repaid. If you wish to apply for a DSA you must submit your form through your student finance application.

Dyslexia, as defined by the British Dyslexia Association , is a learning difficulty that primarily affects the skills involved in accurate and fluent word reading and spelling. Dyslexia affects roughly 10% of the population but shouldn't discourage anyone from attending university!
Students will need to provide an assessment report post-16 years from either a Psychologist registered with the Health Care Practitioner Council (HCPC) , (£400-£500) or a Specialist Dyslexia Teacher with a current Practicing Certificate (£300-£400), states the British Dyslexia Association .
We have devised a quick and easy 5 step prep page for Dyslexic Students starting University.
Ensure you have a current Educational Psychologist's report; Dyslexia is recognised as a disability under the Disability Discrimination Act so students with Dyslexia are usually entitled to access support from the DSA.
Apply for Disabled Students' Allowance as soon as possible for more information on Disabled Students' Allowance visit:
Insure your specialist items for their full value. Students are targeted by thieves so click here to view our tailored insurance policies specifically designed for disabled students.
Be open honest about your issues; telling friends and lecturers the difficulties you are facing may make university life easier
Don't be afraid to ask for help; if you are struggling then speak to a friend, lecturer or personal tutor. Do not suffer in silence.
---
You may also be interested in: