2 min read
11th March 2020
Cover4Insurance Coronavirus - Risk Management Update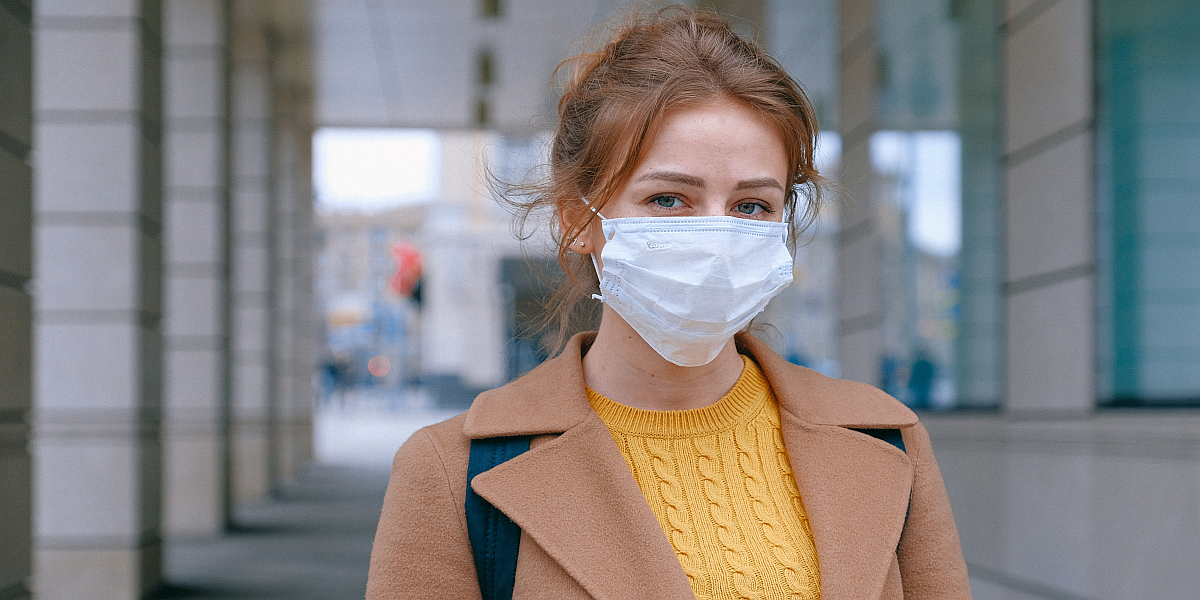 In light of the recent developments with the Coronavirus, this communication is to update our customers on the risk management measures we are taking to minimise disruption to our business.
We have revised our Business Continuity and Disaster Recovery Plans to ensure a continuous service for all our customers/clients. Infrastructure changes have been implemented to facilitate employees working from home in the event of the requirement to self-isolate or in the event of an office evacuation.
Access to our servers is via the cloud. Our IT providers are keeping us informed of their own plans to maintain business continuity and should therefore not be interrupted if our office was to temporarily close.
With immediate effect, the following measures have been implemented across the Cover4Insurance business:
All non-essential business travel has been paused until further notice
Attendance at external networking/industry events has been cancelled for the next 6 weeks
Staff returning from holidays in category 1/2 countries will be asked to self-isolate for 14 days following their return to the UK
Wherever possible we will be substituting travel with conference calls
We are asking visitors to the Cover4Insurance office to confirm that they have not returned from category 1/2 locations in the last 14 days, we will make alternative arrangements where this is the case
We are regularly reviewing the situation as it develops and will provide further updates when appropriate.
The below links will provide you with further industry guidance and advice. If you are a business it would be good business practice to check these regularly for any ongoing updates.
NHS official guidance states that simple steps can be taken to maintain good standards of hygiene, which include:
Washing your hands with soap and water often - do this for at least 20 seconds
Always wash your hands when you get to work or home
Use hand sanitiser gel if soap or water are not available
Cover your mouth and nose with a tissue or your sleeve (not your hands) when you cough or sneeze
Put used tissues in the bin straight away and wash your hands afterward
Try to avoid close contact with people who are unwell
Do not touch your eyes, nose or mouth if your hands are not clean
If you are experiencing symptoms (which include a cough, high temperature or shortness of breath) or have travelled to the UK from countries with a higher risk of Coronavirus in the last 14 days, Government advice is to call NHS 111, stay indoors and avoid contact with other people immediately. You can find more information by visiting the NHS website
---
Useful links
Previous Updates