1 min read
23rd October 2020
Lost or Stolen Keys Insurance from £12.50* per year
Losing your keys or having them stolen can be a massive hassle. And with modern car and home keys involving microchips, programming and coding, it can also be expensive.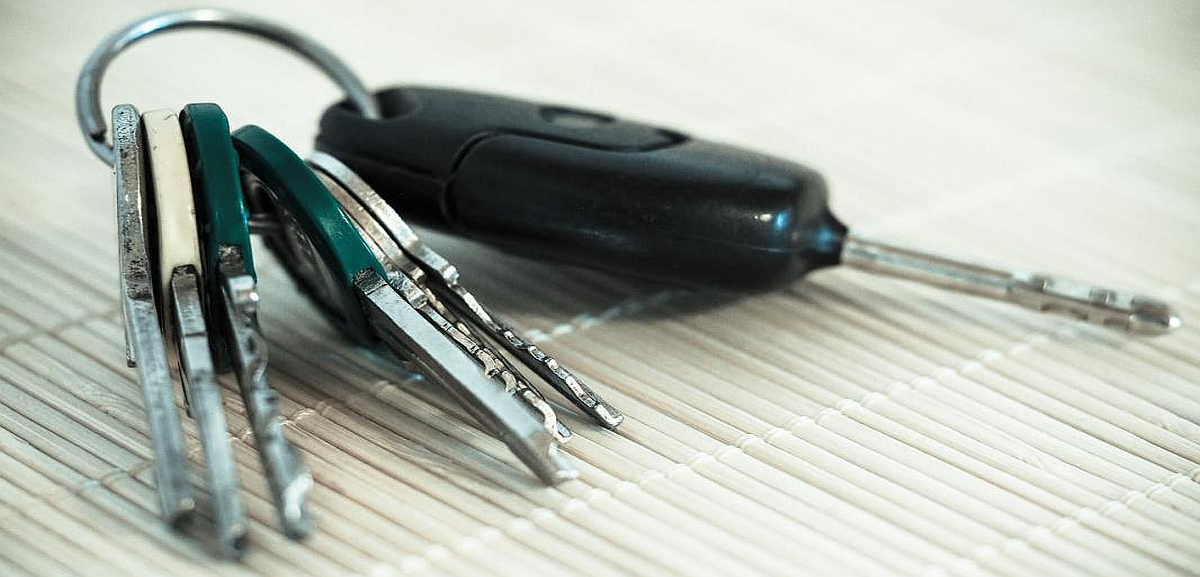 Key insurance covers the cost of replacing lost or stolen keys up to £1,500.
Covers stolen or lost house keys, key cards or fobs.
Covers stolen of lost car keys or key-less entry cards.
What does Key care insurance cover?
24/7 Emergency assistance – help and support from our UK based emergency line.
Help with access into your home or car – and an approved nationwide network of locksmiths.
Up to £1,500 a year cover – for lost/stolen keys, plus replacement locks and locksmith charges.
Every key attached to your Keycare fob is covered – not just your home and car keys.
Convenience - if your vehicle is unusable due to lost or stolen keys we'll cover vehicle hire (£40 per day up to 3 days) or a taxi ride home.
No excess to pay.
How does Keycare work?
We provide you with a Keycare fob you attach to your keys to start your cover.
Your unique fob number helps us identify your keys should they go missing.
If your keys are found, we manage getting them back to you at your convenience.
If your keys are not found, Keycare will help get you back on track through our trusted network of locksmiths.
*£12.50 if based on 1 fob purchased under the Student cover option or from £17.50 if under the Keycare cover option prices correct as at the 23/10/2020.
---
You may also be interested in: