2 min read
30th January 2019
Advice for Parents whose child is off to University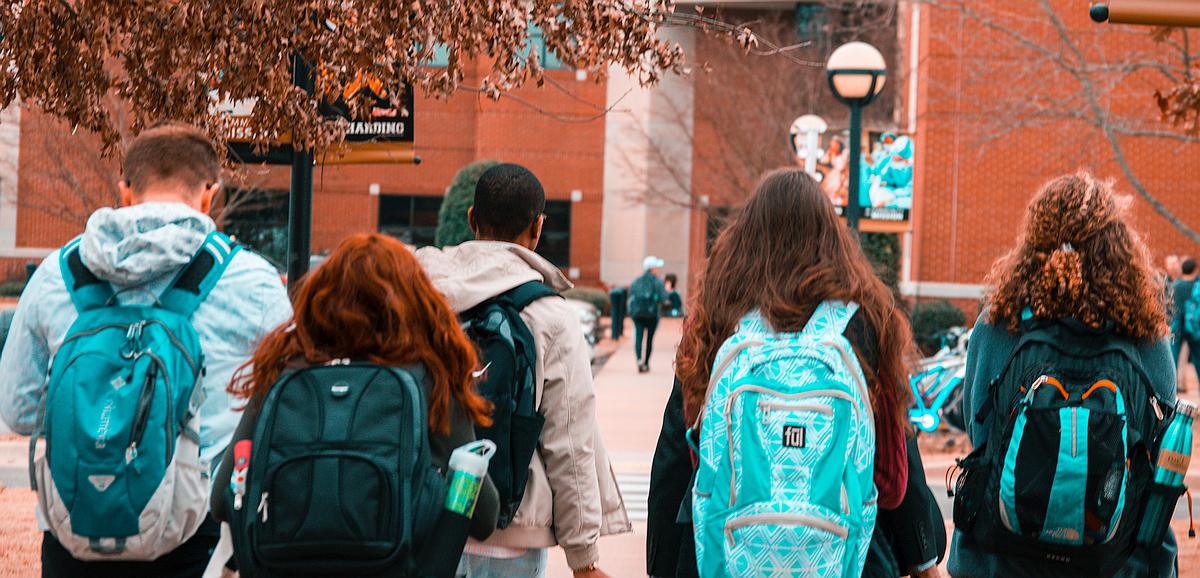 Parents are often wondering if their child's possessions are covered under their own household insurance policy when they go to University.
Students going to University have many valuables that need insuring, such as:
Laptops / Tablets
TV's
Camera's
DVD's
Mobile Phones
Pedal Cycle
Cars / Motorbike
Parents should check with their own home insurance policy to see if they have or can add cover for their son or daughter whilst they are at university.
To help do this we have wrote a few handy tips for the parents & the student to follow below:
Top tips:
Make an inventory of the student's possessions.
Ensure the policy covers these items while in student accommodation, you should advise your insurance provider of your son/daughter's move to University.
Check if items are covered for accidental damage (e.g. If you dropped your mobile phone).
Check whether items are covered while outside of the accommodation, (e.g., is their laptop fully insured if it's stolen or damaged away from the accommodation).
If the car belongs to you (parents), does the insurer know that your son or daughter are now the main user and that the vehicle is being kept at a different address (university address).
If the student is only going to be using the car for a weekend — you could check for temporary car insurance.
Tell your insurer if they are in shared accommodation and warn them not to leave items in communal areas in full view of their room mates.
Staying in halls — They should always lock their door even if they are just popping out for a moment.
Make sure they are not under insured — Student possessions often exceed £3,000 as text books can be expensive plus that expensive jewellery you got them, for there 18th/21st birthday, plus their laptop, tablet etc.
Ask your insurer are there any other options that could be added to your insurance. as the parent.
Bicycles are often excluded and you will need to ask your home insurer specifically about covering them or you can insure them under a separate specialist bicycle insurance policy.
Possession are often excluded if stolen from an unattended vehicle so unload the car as soon as they arrive at University.
Compare the cost with a specialist student insurer such as

Cover4students

. The specialist insurer often offers covers that your household cover can't such as no lock requirements on your individual doors, cover in shared accommodation, excess can be lower, plus offer cover for the landlord's property.
---
You may also like to read: