1 min read
17th March 2020
Coronavirus Service Update Cover4Insurance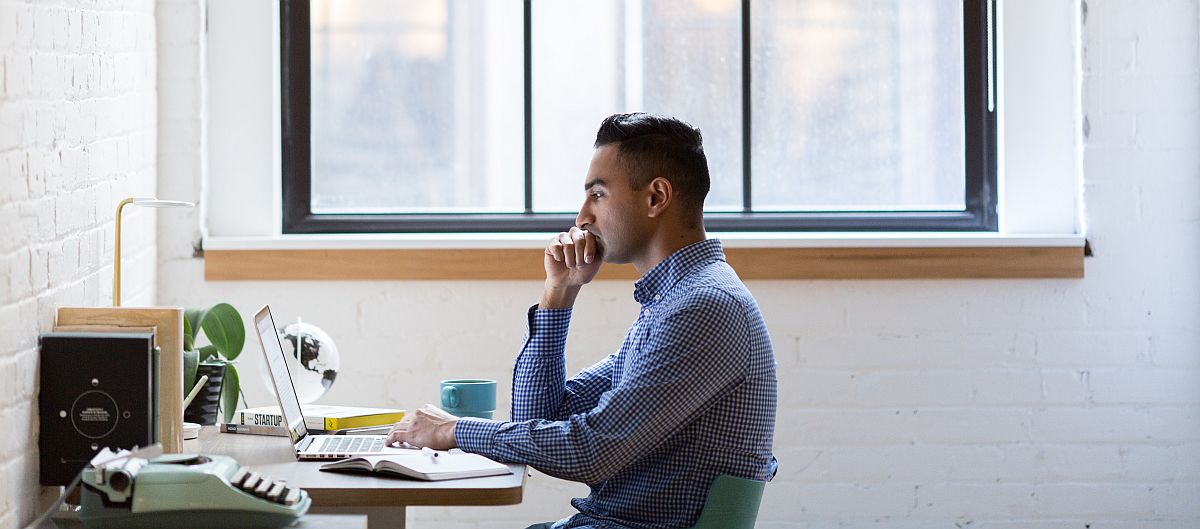 Following government advice, we are accelerating our plans for all our staff to work from home until further notice.
Whilst our staff will have access to all our systems this decision may impact our service levels, particularly call waiting times and quote turn-around times. We would ask you to help mitigate the impact by:
The various Cover4Insurance online trading platforms will not be affected– this will continue to operate as normal enabling you to:
Obtain quotes.
Renew policies.
Book new policies.
As all our staff are working from home, the ONLY major change this will have for you, is that we will no longer be able to send you documents by post until further notice. If you do request documents in the post we will issue them once the office re-opens which maybe a few week's time. In the meantime, you will still be able to access them via email.
We will do our utmost to continue to provide the service that you need and hope that you and all your loved ones stay safe in this difficult time.
Martin Nugent
Managing Director
---
Coronavirus (COVID-19) Updates